Printable Letter Animals: F-J
It's official, I'm obsessed with these letter animals. They are coming out SO CUTE! Maddie is having a blast painting and assembling these letters, and in addition to having fun, she's LEARNING! We practice letter sounds and I read her facts about each animal. She really is loving it!
As promised, here is the next batch of letter animals. You can find the other batches here: A-E, F-J, K-O, P-T, U-Z
Print below, and enjoy!
Open & Print: Letter Animals: F-J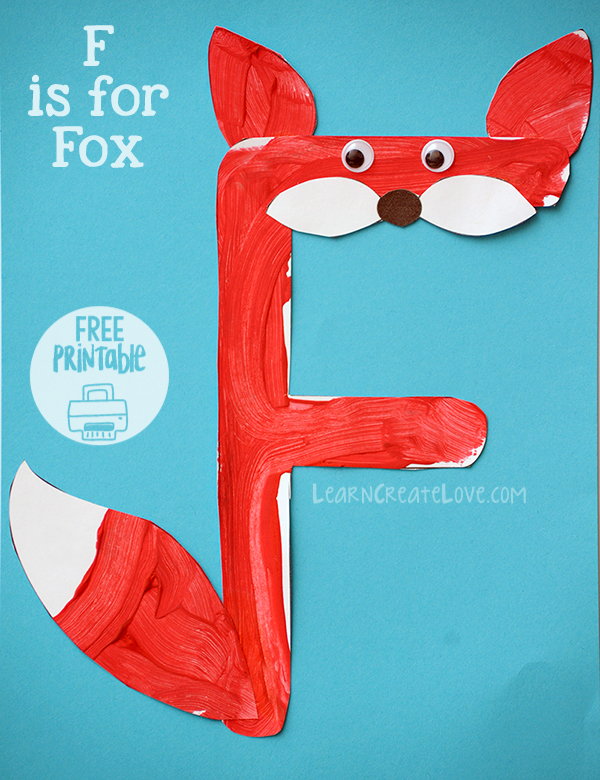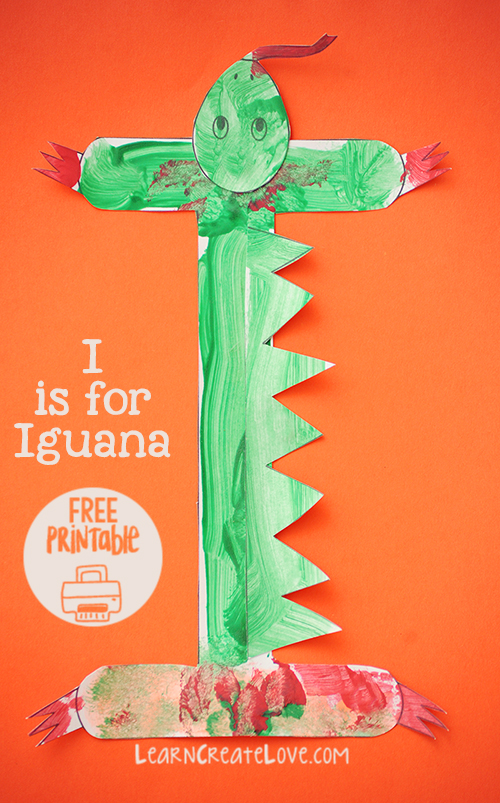 Instructions | Terms of Use | Facebook | Pinterest | Instagram | Youtube