Printable Letter Animals: U-Z
Hey friends! I'm posting the last set of these printable letter animals today. Life has been crazy busy so I'm a bit behind on this, so I apologize. Lorelai and Maddie crafted these together weeks ago and they came out so cute! You can grab this printable set below. Enjoy!
* Note: X isn't pictured because that one mysteriously disappeared when I went to photograph the letters. It's included in the printable.
Other letter sets:
A-E
,
F-J
,
K-O
,
P-T
Open & Print: Letter Animals U-Z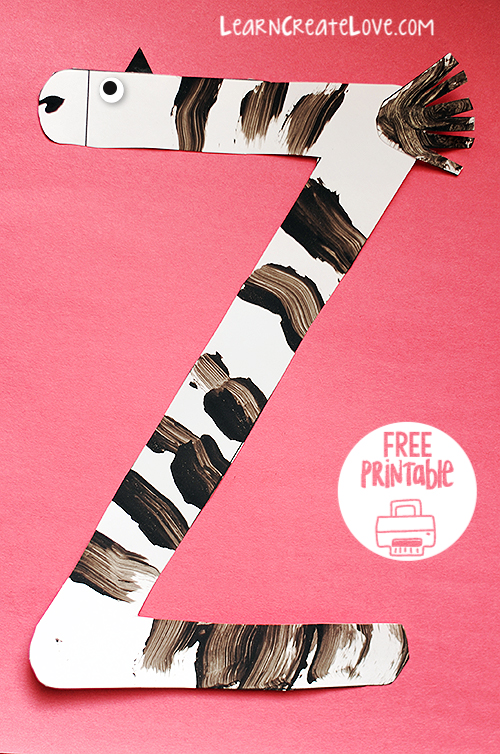 Instructions | Terms of Use | Facebook | Pinterest | Instagram | Youtube